Our Services
We are a startup and would love to stay like this, because that's where lies the innovation and the fun !!
application development
We don't just create solutions. We guide you from basics of hosting, domain, mail configuration to complex options like CRM, ERP, mobile application vs Web application etc and what best suits your needs. Irrespective of whether you are a startup or an establish company, we have solution for every customer. Well, or at least, we can guide..
Our Products
Well, we feel some of the issues are so generic that there is no need for a custom build solution for each of our customers. Rather, building a product is a better option for them as they can immediate start servicing their customers. We have got bunch of products in our kitty ranging from an Enterprise Communication Platform 'YetConnect', a mobile rental market place 'RentApp' (WIP) and a social complaint board 'Crib Now'.
Digital marketing
Digital marketing is not just few 'no brainer' tools or activities! While activities are more or less the same in digital marketing, it makes a real difference when those activities are contextualized for your business.
Infrastructure Hosting
We offer infrastructure hosting on Amazon and other hosting providers with end to end solution from domain to hosting management and regular maintenance of your servers and databases.
User Experience
Our high class user experience consultants and visual designers have good knack on how to make the application fit for purpose, user friendly, and visually appealing to global standards.
IT Consultancy
We are happy to advise you on all matters related to IT or your startup and feel delighted to be part of your organization as an external IT partner to bring full value of your investments.
About Us
The way we look at technology is a bit different. We consider technology as a business enabler, not just the IT tools.
When we do web, we think of your business first, then design the portal and then do the development so that you leverage what we call 'Value IT' solutions. When we develop mobile apps, we think of user's environment in which the app will be used. That gives the user-centric design and hence the solution.

We mentor young entrepreneurs to make them succeed in their professions by suggesting & providing best in class, yet cost effective IT tools and solutions. We too are a startup and would love to stay like this, because that's where lies the innovation and the fun !!
Website development and maintainance

Mobile app development

Social media and digital marketing

It consultancy
Our Champions
Here are some of our key players running the show..
Nikesh Agarwal
Business Relationship Manager
Effectively runs, administer and organises all project activities in cooperation with and under the direction of the Project Manager, aiming at the flawless execution of the project.
Pradeep Katiyar
Sr iOS Developer
Experienced with the coordination of business units and Develop code with a strong emphasis on current design patterns, test driven development and accountable milestones to insure on-time deliveries. Hand on experience in mobile technologies both hybrid and native with expertise iOS application.
Himanshu Agarwal
Sr Android Developer
Specialization in Android, .net, c, concept development, database administration, eclipse,html, java, java server pages, javabeans, javascript, microsoft access.
Gaurav Bhatt
Android Developer
Known for writing efficient, maintainable and reusable code that preserves privacy and security Proficient in object-oriented design, data structures, problem solving, complexity analysis, and debugging .
Nikhil Chaurasia
Sr Web Developer
Expertise in End to end development of CMS based or custom web platforms in core PHP or PHP frameworks / JQuery / JavaScript or JS frameworks and HTML5/CSS3
Parveen Aggarwal
Ops Manager
Responsible for application operation support, data reporting and coordination with clients for running their day to day IT operations, managed by AgBe Technologies
Kritika Purohit
Quality Assurance Engineer
Responsible for assessing the quality of specifications and technical design documents in order to ensure timely, relevant and meaningful feedback. She is also involved in planning and implementing strategies for quality management and testing.
Ajit Kumar
Sr. Quality Assurance Engineer
Having 3+ Years of experience in the field, he is responsible for guaranteeing a level of quality for the end client, and to help the software development team to identify problems early in the process.
Testimonials
This is what our clients have to say about us..
Our Clients
Our esteemed relationships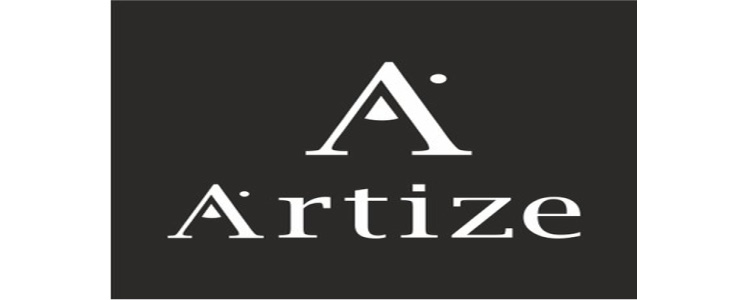 What else you need? Let us know as we might be doing that as well.
Latest News
For all startups, it is important to know what they can leverage and where they should invest to keep a balance of the cost vs value. In this article, we are sharing 4 very popular platforms which are must for every startup: 1. Dynamic Content based website If your business content need regular content update,[…]
Digital marketing moves at a frightening speed. Often the only way to keep up is to keep on reading. But with so many digital marketing blogs out there that it can be hard to distinguish between the useful reads and the digital marketing weeds. At the Digital Marketing Institute we regularly keep up to date[…]
Previous
Next
Get in touch
We would love to hear from you